BUTTE – The second rematch of the day at the Montana Tech Fall Classic featured the Montana Tech Orediggers and the Dickinson State Blue Hawks.
In their final matchup on November 12, DSU played Tech as close as any team had all season in a 76-68 win for the Orediggers. Tech continued its unbeaten season with an 82-71 win over the Blue Hawks on Saturday.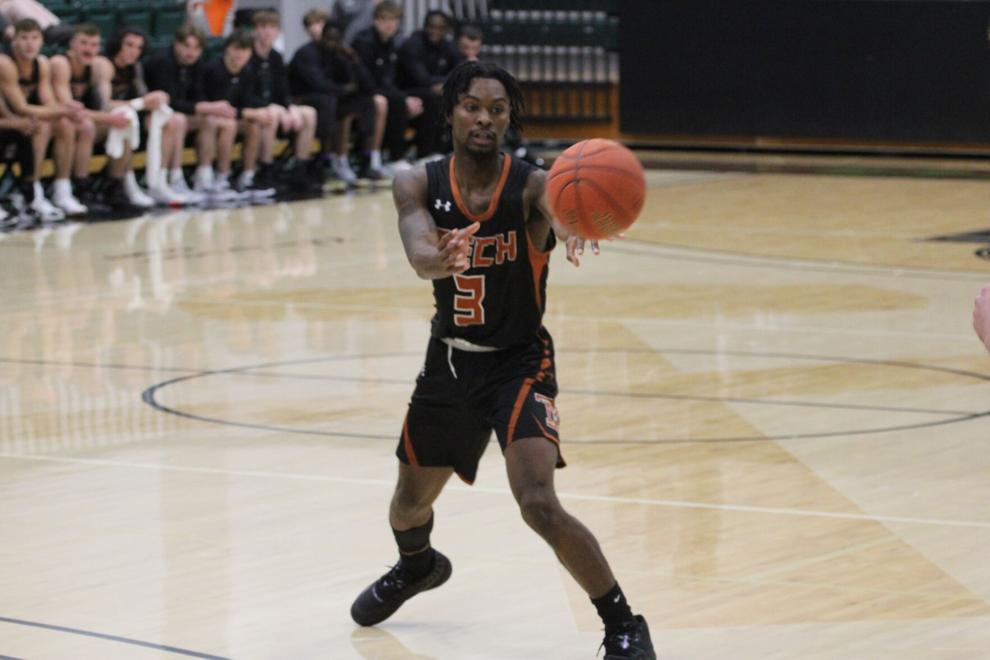 "Dickinson is well trained," said Tech head coach Adam Hiatt. "They never give up and fight to the end. I think they're going to be a really good team in their league."
A 9-0 run on all three points gave the Blue Hawks a four-point lead with 4:31 remaining in the first half. Despite Tech scoring 38.9% early in the game, he went into the break with a 34-30 lead. There were five draws and 12 lead changes, all in the first half.
"When they played a team for the second time in two weeks, they took away from us some of the simple things that we like," Hiatt said. "We tried to force too many shots and just play tight."
Tech shot 55.2% from field and 58.3% from three-point in the second half, leading by as much as 22 points. Michael Ure led the team with 17 points along with nine rebounds, and Caleb Bellach added 16 points.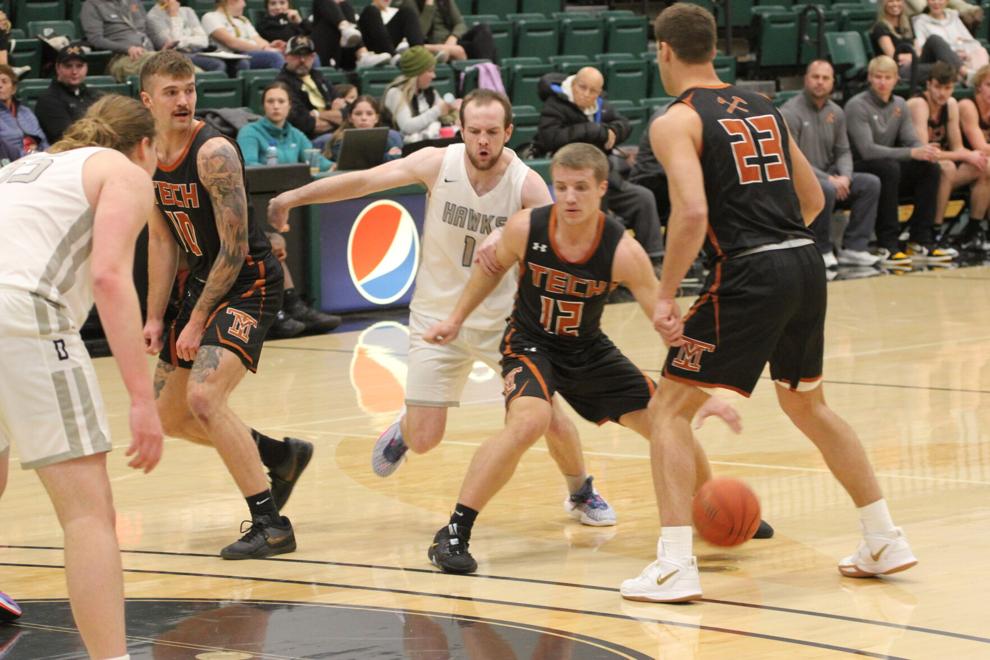 "We clicked on all cylinders, mainly because we were more aggressive," said Hiatt.
Another factor in Tech's extension of the lead was her three-point shot defense. The Blue Hawks shot 50% from behind the arc in the first half compared to 20% in the second half.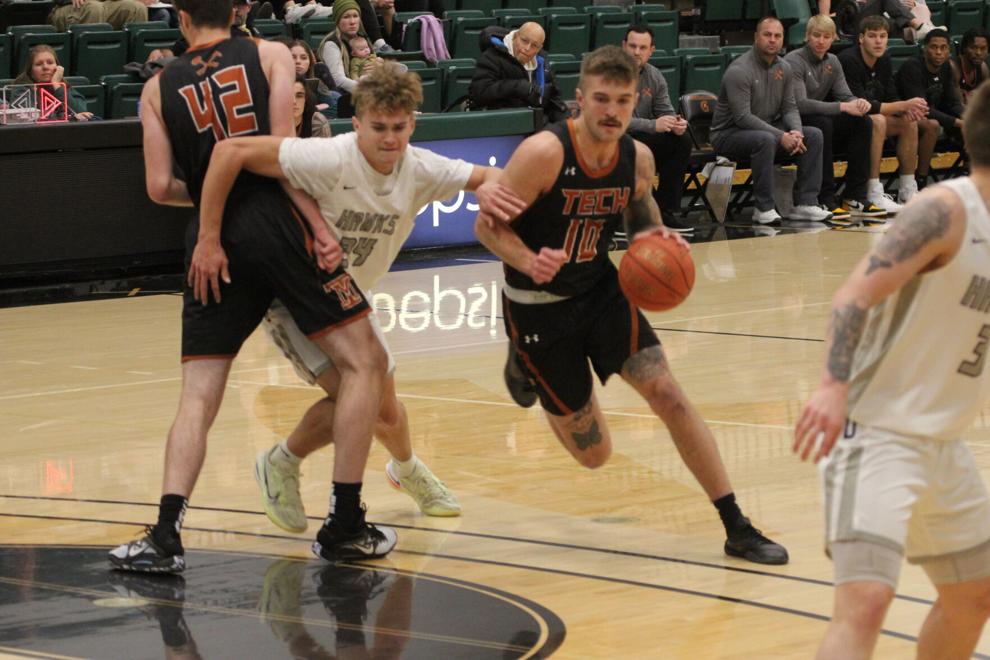 DSU's Tyce Dahlberg scored 11 of his 13 points that led his team in the first half, with three field goals behind the archway. Forward Gus Wright had 10 points and two blocks for DSU.
Tech played 12 players in the win and 10 of them scored. The Orediggers are now 6-0 and have won all of their games by eight or more points.
"We're in an uptrend right now," said Keeley Bake, a tech school sophomore guardian. "We're still climbing the mountain and have a long way to go. There's a tough road plan ahead, so we've got to hold on."
Bake had eight points and three assists in his 22 minutes as a sixth man, a role he filled for the Orediggers.
"I love it," Bake said. "I've had this role a year under my belt, so I know I always have to be ready to go."
The Orediggers travel to Phoenix, Arizona next weekend for two games. On November 25, Tech plays Arizona Christian, the #1 team in the NAIA Coaches' Poll.
"It's going to be a huge challenge," said Hiatt. "We need that, we need to play the country No. 1 to really see where we are after the first few weeks of the season."
The following day, Tech plays SAGU American Indian College.