BUTTE – After climbing from 23rd to 18th in the NAIA Coaches' Poll, the Montana Tech Orediggers looked to continue their unbeaten season against the Lewis-Clark State Warriors on Friday.
In the second game of the night at the Montana Tech Fall Classic, the Orediggers went about their business, convincingly defeating LC State 75-47. The Warriors, a former Frontier Conference team, are a fixture in the NAIA national tournament and received votes in the most recent Coaches Poll.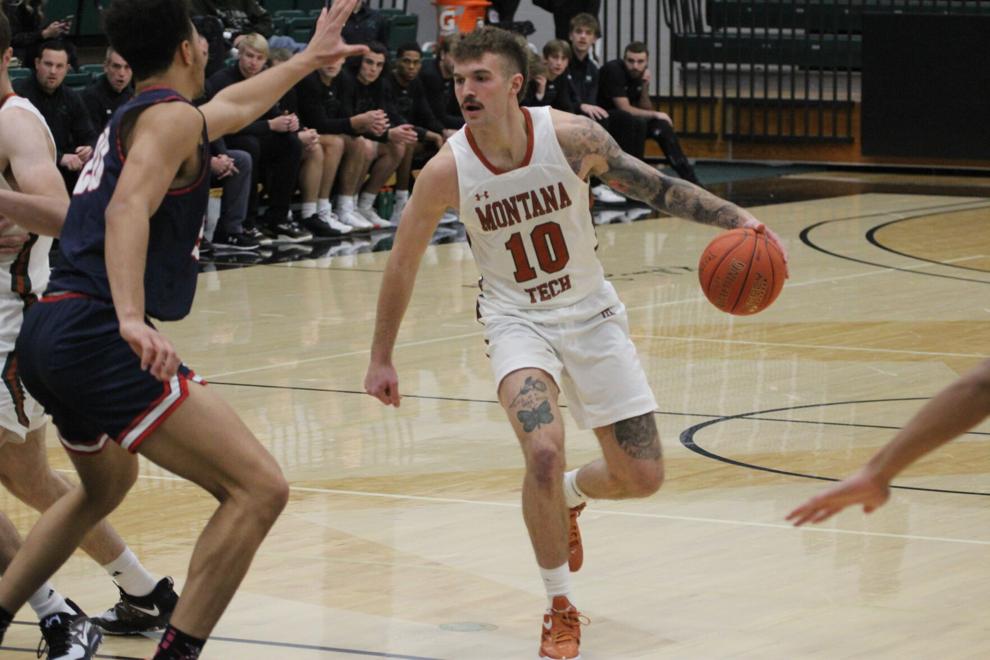 Tech opened the game with a 20-6 lead and didn't look back, leading by double digits for the rest of the night. The Orediggers led 38-20 at halftime.
Defensively, the Orediggers held LC State on just 35.7% shots from the field, with no player scoring in double digits. Warriors guard Silas Bennion had eight points and seven rebounds, and Anthony Peoples Jr. added eight points.
"I thought we really had a thirst for defense," Tech head coach Adam Hiatt said. "That's what we're trying to teach these guys right now, the concept of the toughest team winning."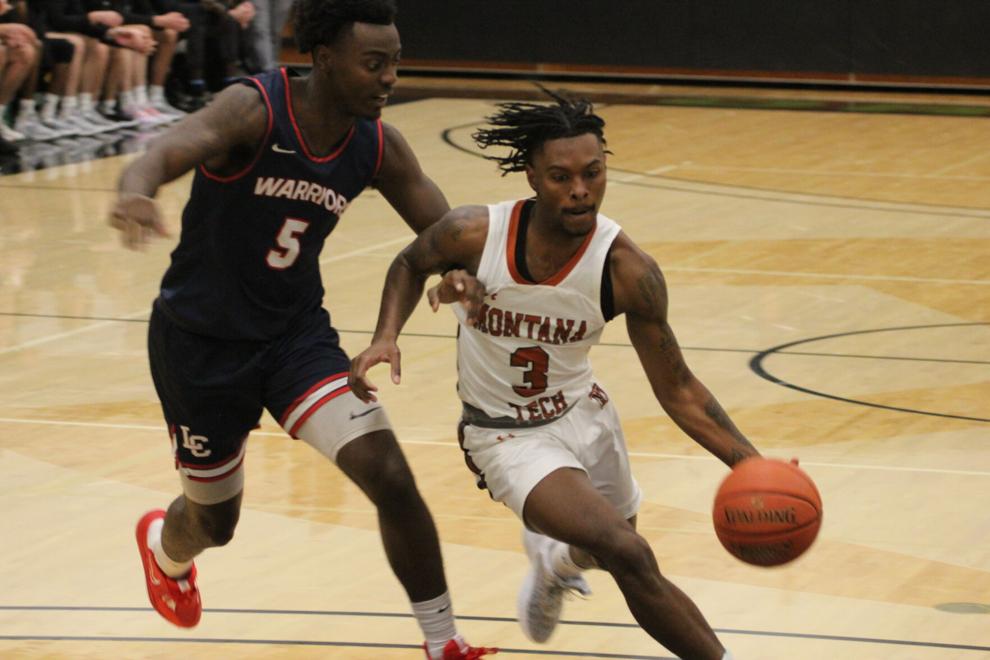 Offensively, Tech shot 48.2% from the field and 44.4% from three-point range. Six players scored nine or more points and eleven players contributed to the Orediggers scoring effort. Bridger Larson led Tech with 12 points and Asa Williams added 11 points and three assists.
"We're really deep, we've got a lot of guys that can play," Hiatt said. "Scoring 11 players in a game against a strong opponent is pretty incredible."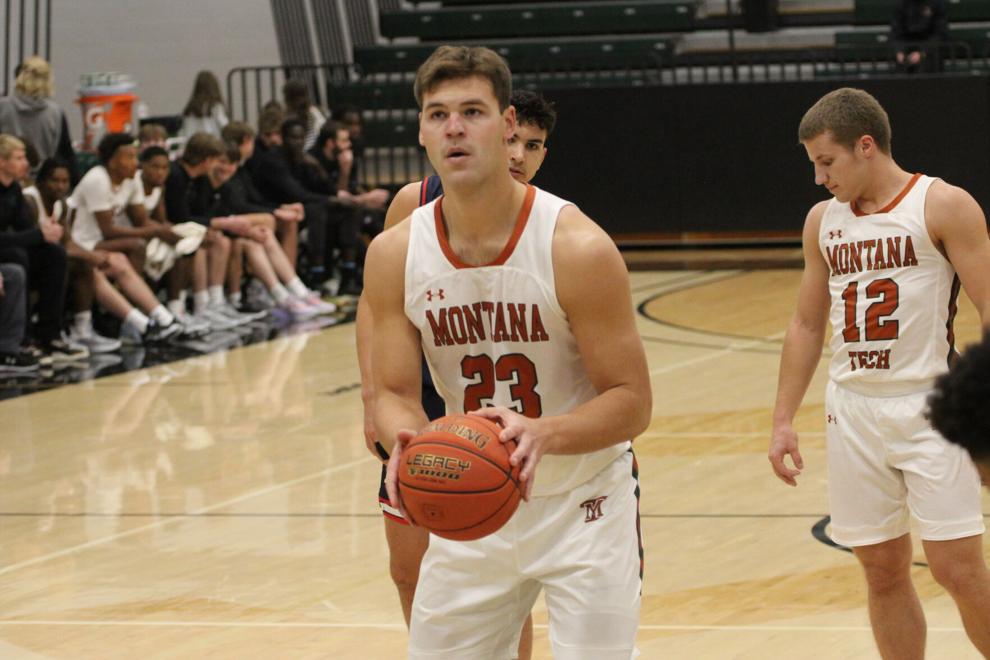 Tech was in a rhythm on offense and kept the ball moving all night. A focus for the Orediggers is avoiding a "sticky" ball, meaning it shouldn't remain in the hands of a single player for too long.
"The ball wasn't very sticky tonight, it was moving. When the ball moves, it generates energy and that's how the whole team thrives," said Hiatt.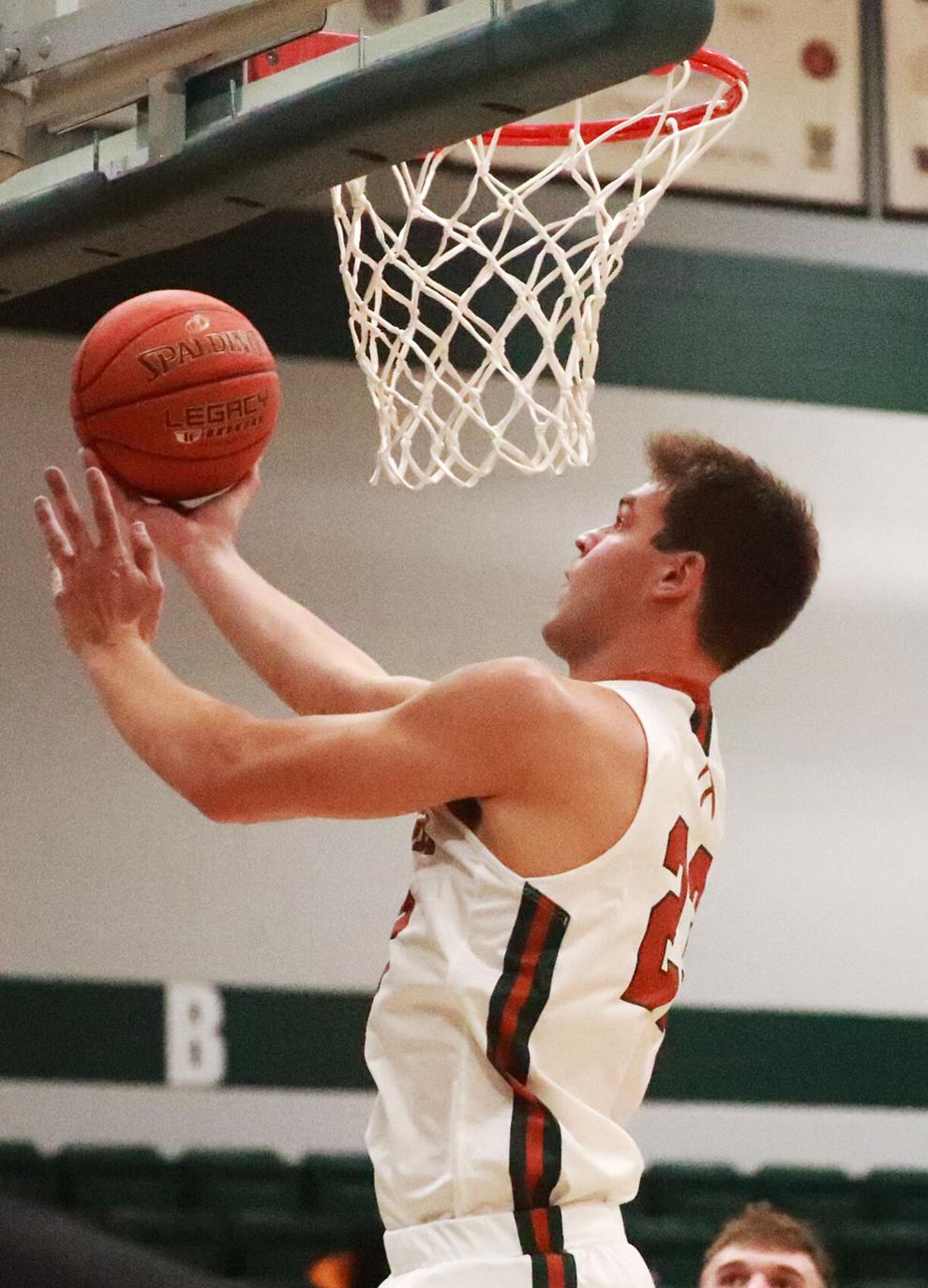 There was certainly energy from Tech on both offense and defense in their 28-point win. They led the entire game to keep their unbeaten season alive.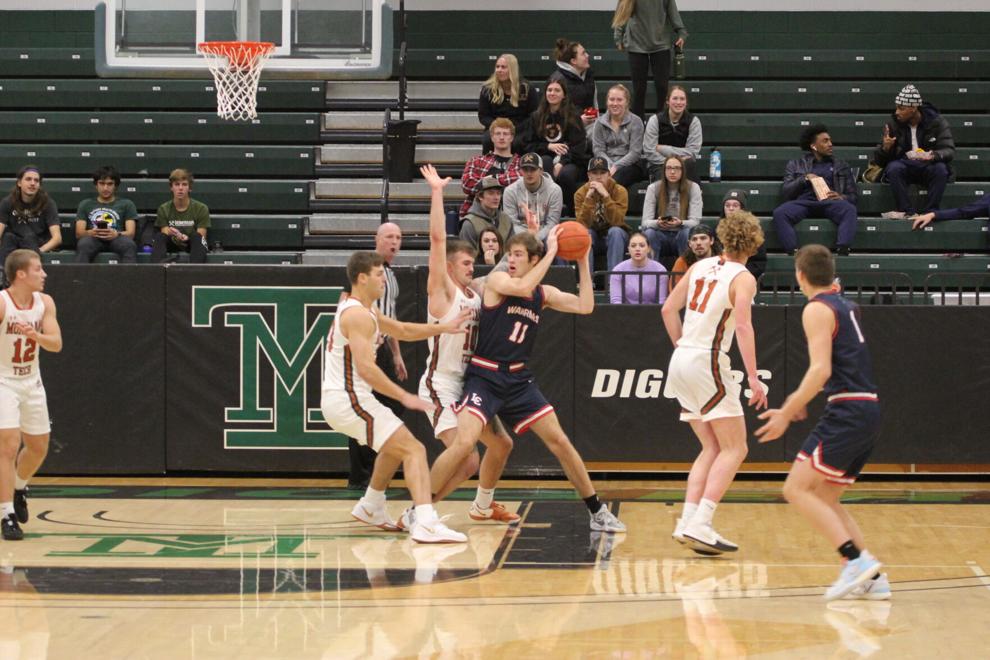 The Orediggers will look to continue their winning streak in a rematch against Dickinson State at 3 p.m. Saturday. Tech defeated the Blue Hawks 76-68 at last weekend's Western Classic, their narrowest scoring margin of the young season.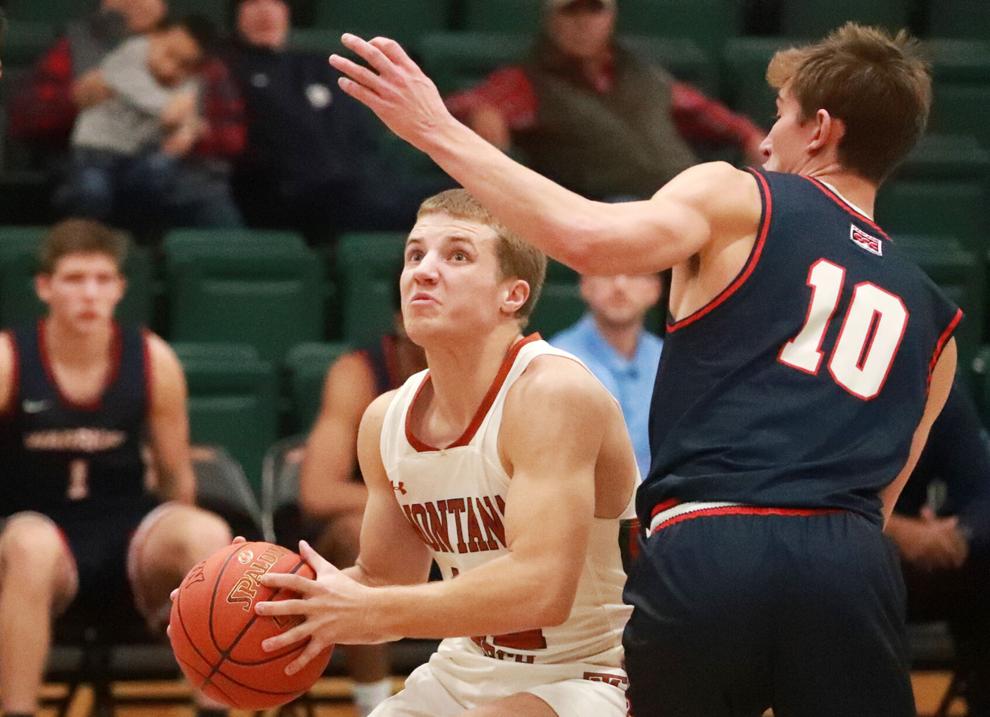 LC State will try to get back on track against Providence tomorrow at 1 p.m. Another rematch from last weekend, the Warriors defeated the Argos 90-59 in their last game.