MSU Athletics and 406mtsports.com

BOZEMAN — Taylor Els, who recently completed her second season as an assistant coach with the Montana State volleyball program, will remain on the Bobcat team, newly hired MSU head coach Matt Houk announced Tuesday.
"I'm excited to keep Taylor here at MSU," said Houk. "She is a very accomplished young coach and the future is bright for her. I think she will enrich the program in many ways.
"Her passion and courage are immediately apparent when you meet her," added Houk. "Their values ​​align with what the program will stand for. Taylor will be a great mentor to our athletes and a great ambassador for the program."
Els, who served as a Michigan State volunteer assistant before joining Bozeman in June 2021, has played an integral role in making the Bobcat defense one of the most efficient units in the Big Sky Conference.
During the 2021 season, MSU averaged 14.1 digs per set while libero Libby Christensen paced the Bobcats at an average of 3.33 per set. Last season, the Bobcats improved to 14.5 digs per set, with freshman libero Lauren Lindseth averaging 3.89 per game. Lindseth was named to the All-Big Sky tournament team last November after averaging 3.56 times in two games, including 24 saves against Weber State when the Bobcats upset the Wildcats in the quarterfinals.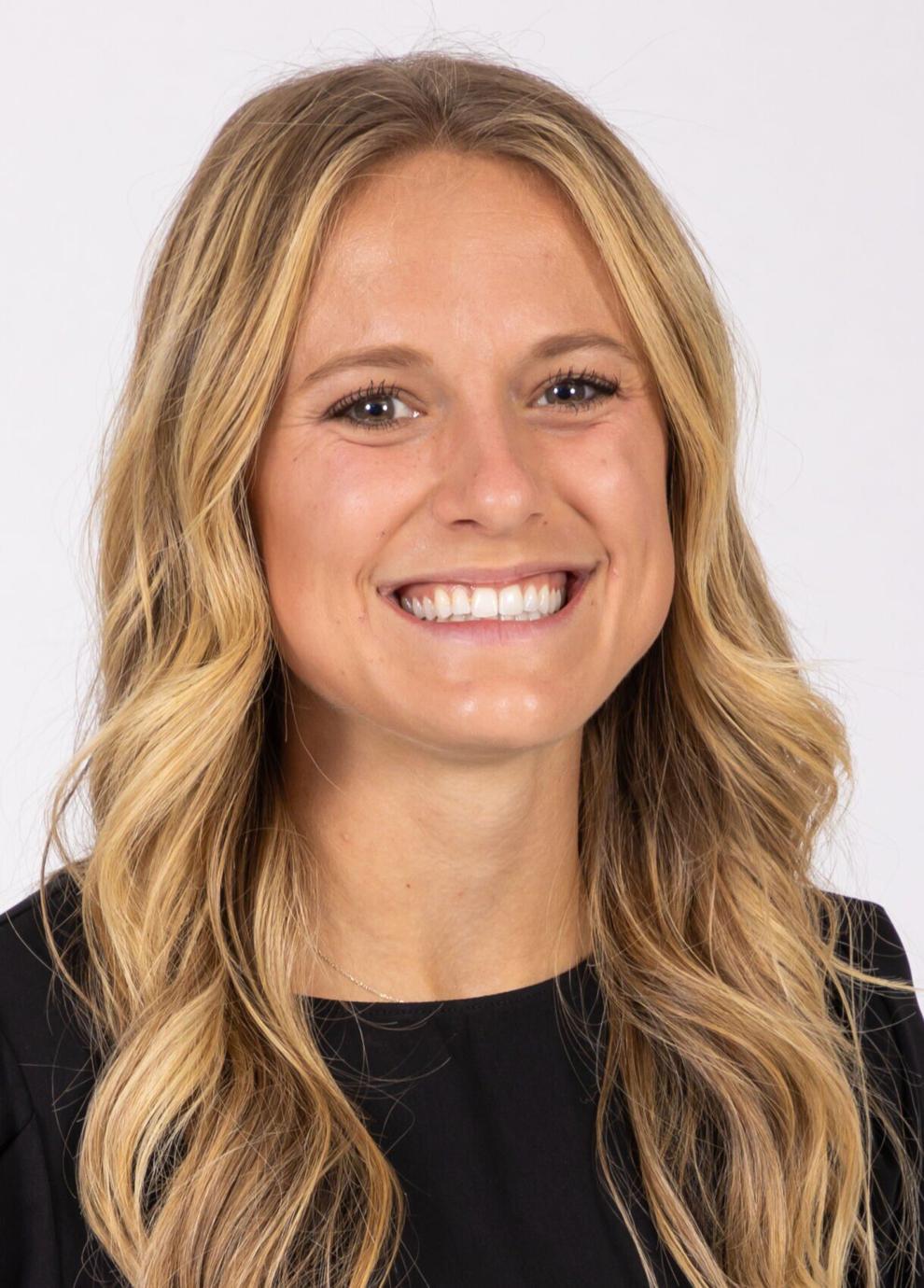 "Montana State University is a special place and I'm grateful to Matt for giving me this opportunity," said Els. "I fully support Matt and his vision for the team and can't wait to see what." the future holds for the program."
No stranger to the Big Sky, Els served as the primary sweeper in northern Colorado from 2016-2019, where he became the Bears' career NCAA Division I record holder (1,818). Her 607 digs as a junior in 2018 is still a single season record at UNC. Els also finished her college career with the program's Career Service record (106). She was team captain of the 2019 team that won Big Sky's regular season and tournament championships en route to the NCAA tournament.
Els was an Academic All-Big Sky selection all four years at UNC and was twice named an Academic All-District Team Honoree.
Els coached club volleyball and was a student assistant in Northern Colorado prior to her time in Michigan. During her stay in Lansing, Michigan, she gained experience in various fields. Els directed defense and service drills for the Spartans while reviewing recruiting films and helping plan drills. During the Spring 2021 season, she also performed Director of Operations duties, which included data volley and camp planning.