BOZEMAN – On Sept. 10, ESPN's "College GameDay" traveled to Austin, Texas for the Texas Longhorns' home football game against Alabama. Austin's temperature rose to 93 degrees that day and didn't drop below 70.
A little over two months later, GameDay chose a completely opposite location. The college football pregame show will run Saturday from 7 a.m. to 10 a.m. Mountain Time at Dyche Field in Bozeman, where temperatures are expected to be between three and 15 degrees during the broadcast.
"We actually checked some statistics on this. It's the coldest we've ever achieved," Lindsey Lloyd, Managing Producer of GameDay, told reporters on Friday. "So that's unique to us."
The cold conditions have caused some problems, such as B. a frozen gear that temporarily prevented the GameDay crew from setting up the set on Friday morning. But the people involved in the production quickly decided to go cold instead of warm. Her first trip to Montana for her first Big Sky Conference game – the 121st Brawl of the Wild – has sparked a new sense of excitement.
"Our camera crews and anyone who's going to be out there longer than three hours are super excited," ESPN Coordinating Producer Drew Gallagher said Friday. "You'd think they might fear that. No, it's exactly the opposite. These are the types of conditions they can tell stories about; 'The day we did GameDay in five-degree weather in Bozeman.'"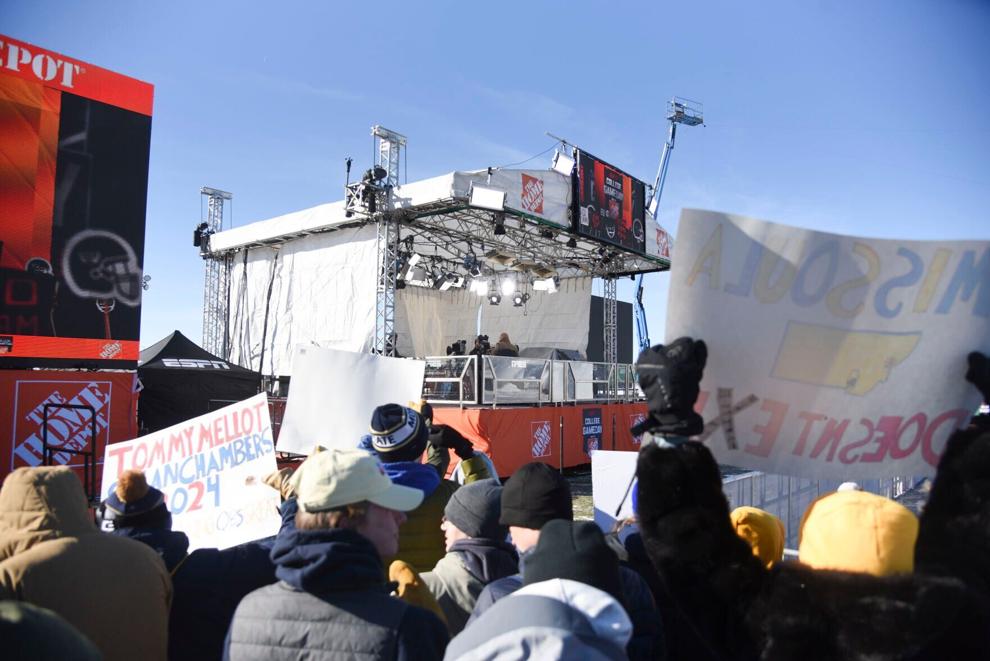 GameDay almost traveled to Montana last year for the Cat Griz game in Missoula between Montana State and host Montana. Rather than making its 11th trip to a Football Championship Subdivision game, GameDay traveled to Columbus, Ohio for a top 10 Football Bowl Subdivision game between Michigan State and Ohio State.
Gallagher said logistics helped make that decision. GameDay analyst Kirk Herbstreit was the color commentator for the game between the states of Ohio and Michigan, which kicked off at 12 p.m. local time. So many moving parts – kick-off times, flight availability, matchup quality, TV rights from ESPN, etc. – limit where GameDay can go.
"Last year it was just the timing," said Gallagher. "This game (Ohio State-Michigan State) felt like it had a little bit of scale that we just needed to make this game feel big. If you look at the landscape this week, this game really doesn't exist.
This week's FBS chart includes no top 10 games and only two matchups between ranked teams: No. 10 Utah to No. 12 Oregon and No. 7 USC to No. 16 UCLA. GameDay has been to Eugene, Oregon several times, including last month for the Ducks' game against UCLA, which hosted last year's GameDay. ESPN producers don't mind bringing the show to the same location more than once in a season — this year it's been to Austin and Knoxville, Tenn. twice — but they're always breaking new ground.
Sources indicated that the choice for this week's GameDay was Bozeman or Los Angeles. UCLA's loss to Arizona last week likely contributed to the final decision, but GameDay producers and talent said they would still consider coming to Bozeman.
"There was some sort of leader in the clubhouse late last week and we felt like that's probably where we would end up looking at the schedule and some of the other parameters," GameDay host Rece Davis said on Friday, adding: "It's good for the show to go somewhere that really wants you to be there. Not that the others don't, but when you go to a new place there's a different kind of vibe and energy that comes with it, which I think makes it compelling."
Davis quickly learned how important the Brawl of the Wild is to the Montanans, and he believes lack of passion is "the biggest challenge the Pac-12 as a whole has." Attendance at UCLA games, for example, has fallen sharply.
Herbstreit will be calling the Tennessee at South Carolina game on Saturday, which starts at 7 p.m. Eastern Time, so enough planets have lined up for GameDay to finally get to the Treasure State.
ESPN researcher and GameDay contributor Chris Fallica — appropriately nicknamed "The Bear" — has "fueled this rivalry for a number of years," Gallagher said. Cat-Griz quickly became a GameDay target after producers learned about its history, ferocity, Brawl moniker, Montana's beauty, and the consistent quality of the Bobcats and Grizzlies, who rank at #3 and #13, respectively The FCS goes into the Saturday game.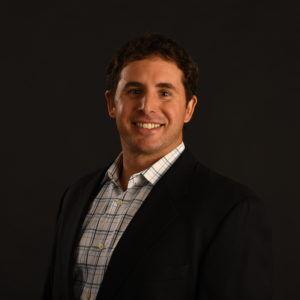 The social media push from Cats/Griz fans and Big Sky certainly didn't hurt, but that was just as important.
"I'm not sure how much of an impact it had on whether we came here or not. It's the rivalry," Gallagher said. "If this was two 1-6 teams going head-to-head, maybe we're not here, so you have to give credit to the players who do what it takes on the field – and the coaches – to deserve it. "
Saturday's show will include an interview with MSU head coach Brent Vigen, segments spotlighting cat-griz players like MSU senior fullback RJ Fitzgerald, and plenty of "sense of place" footage, Davis said. While Bozeman is the host, Missoula and the Griz will also get some shine, Lloyd said.
"We're more or less a three-hour commercial for the school itself, for the city in this unique case also for the state," she said. "It's our first time ever in the state, so we're trying to take all the factors into account."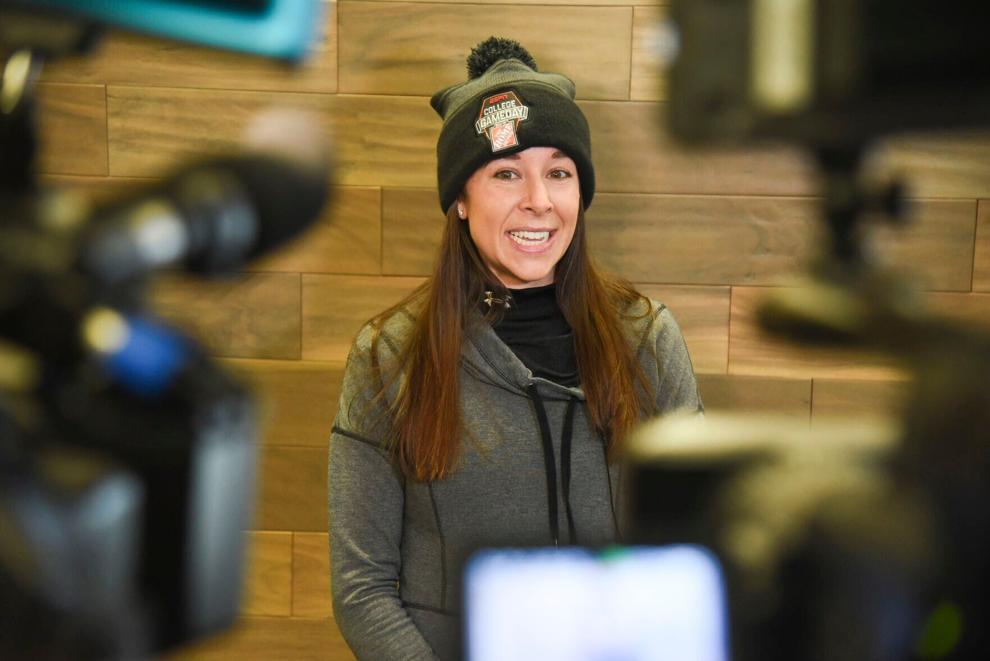 It would be understandable if GameDay producers and talent weren't excited about coming to Bozeman. They basically travel every week for three months, and they've never been in a place this cold.
But all ESPN employees who spoke to members of the media on Friday beamed with beaming smiles and exuded an excitement that would be difficult to fake.
Gallagher wanted to explore Bozeman upon arrival, so he walked around Main Street on Thursday morning. He forgot that GameDay's bus was arriving later that morning until he saw large crowds lining the sidewalks, waiting to welcome the GameDay crew to town. The MSU rodeo team escorted the big orange bus down Main Street to the campus, where more people gathered to celebrate Montana's first appearance of GameDay.
It's a good reminder not to take this job for granted, Gallagher said.
"In the back of our minds we were hoping that we would get here. Those are the shows that are the most fun," he said. "The guys on set, the crew, we all feed off the energy of a first-time audience. You will see that tomorrow. Everyone's just a little more excited, a little more bounce in their step. Even at five degrees."