Madi Kubik had 13 kills, Lindsay Krause had 11 and the Nebraska volleyball team defeated Iowa 25-14, 25-17, 25-14 on Friday in Coralville, Iowa.
No. 6 Nebraska (22-3, 15-2 Big Ten) defeated Iowa for the sixth straight season, including twice in the last eight days.
Nebraska had 17 more kills than Iowa, 44-27.
The Huskers had a .344 batting average and held Iowa at .115. Lexi Rodriguez had a match high of 20 digs.
Nebraska remained in the two-setter rotation, but with Nicklin Hames and Kennedi Orr in place of Hames and Anni Evans.
Hames finished with 15 assists and Orr had 11.
In the first set, Nebraska pulled away with a 7-0 run that was served by Kubik with a 13-5 lead. Kubik also hit great with five kills from just nine tries.
In the third set, Nebraska took a 6-1 lead with a 5-0 run served by Kenzie Knuckles, and the Huskers finished the sweep.
Now Nebraska will be home for the remaining three games of the Big Ten season, beginning with Sunday's game against No. 19 Purdue.
Check back for updates on this story.
Photos: #4 Nebraska sweeps Iowa
Iowa vs. Nebraska, 11.11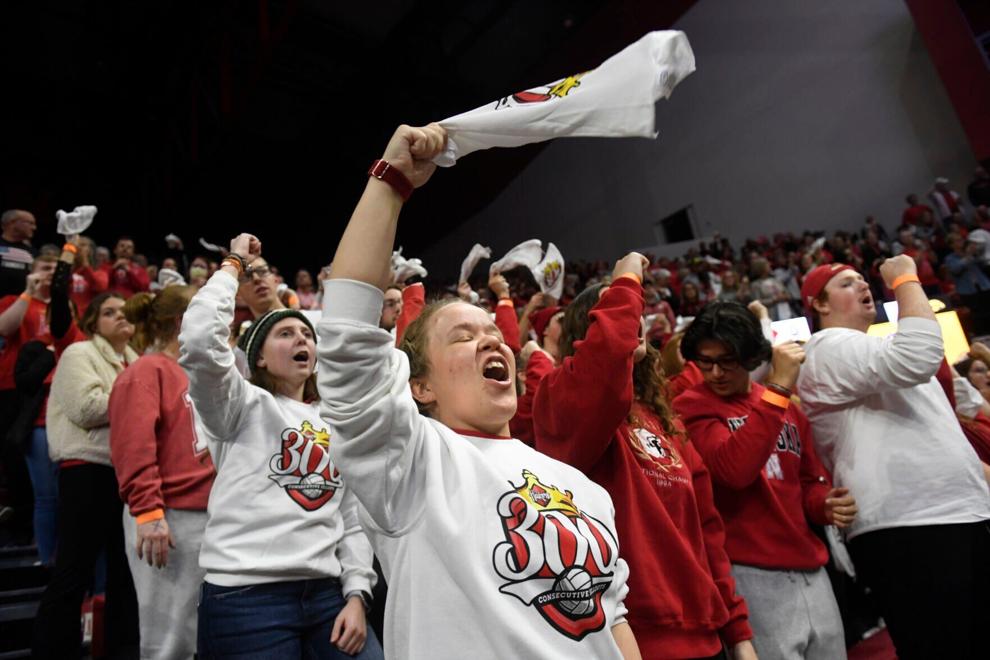 Iowa vs. Nebraska, 11.11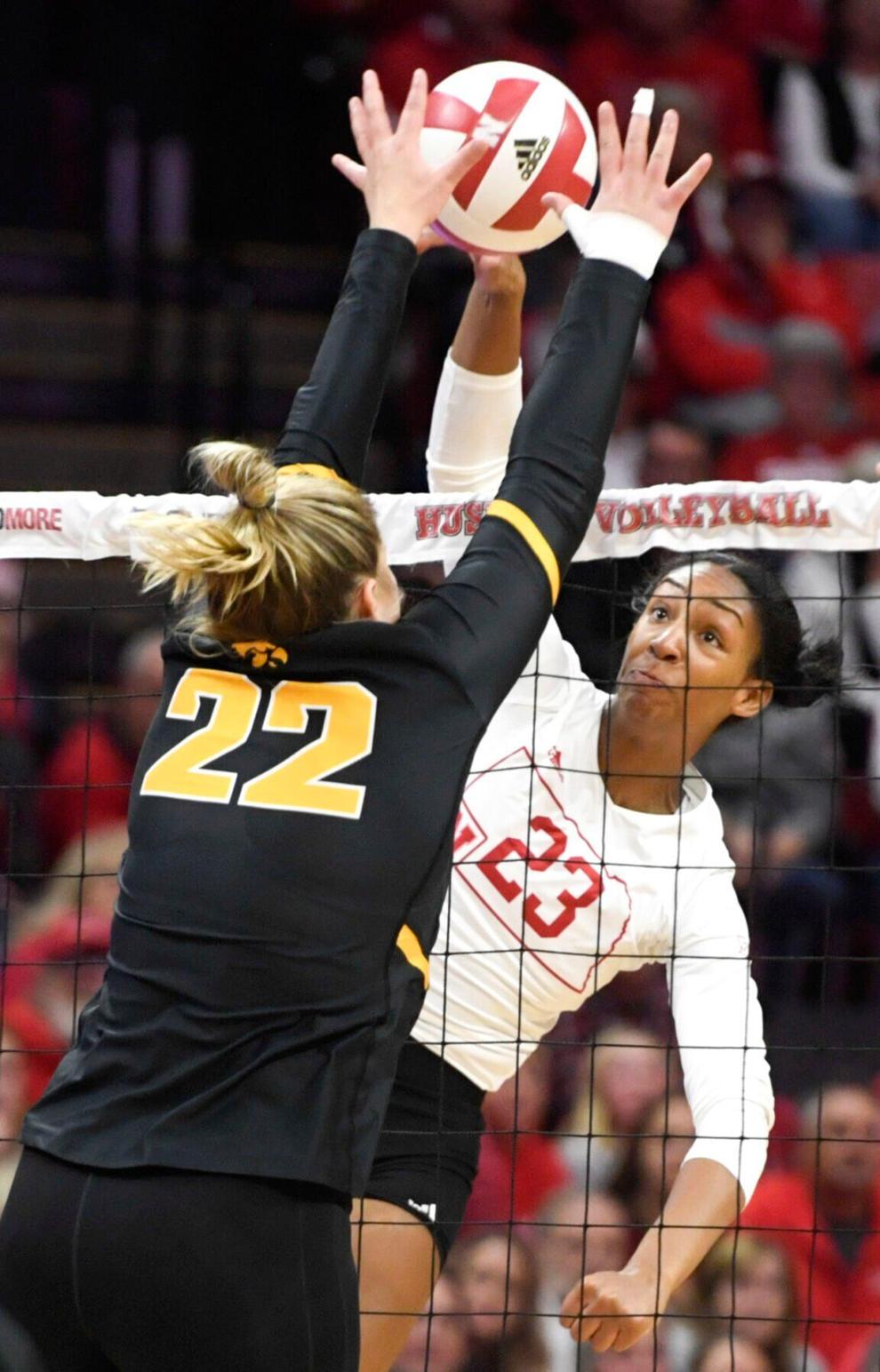 Iowa vs. Nebraska, 11.11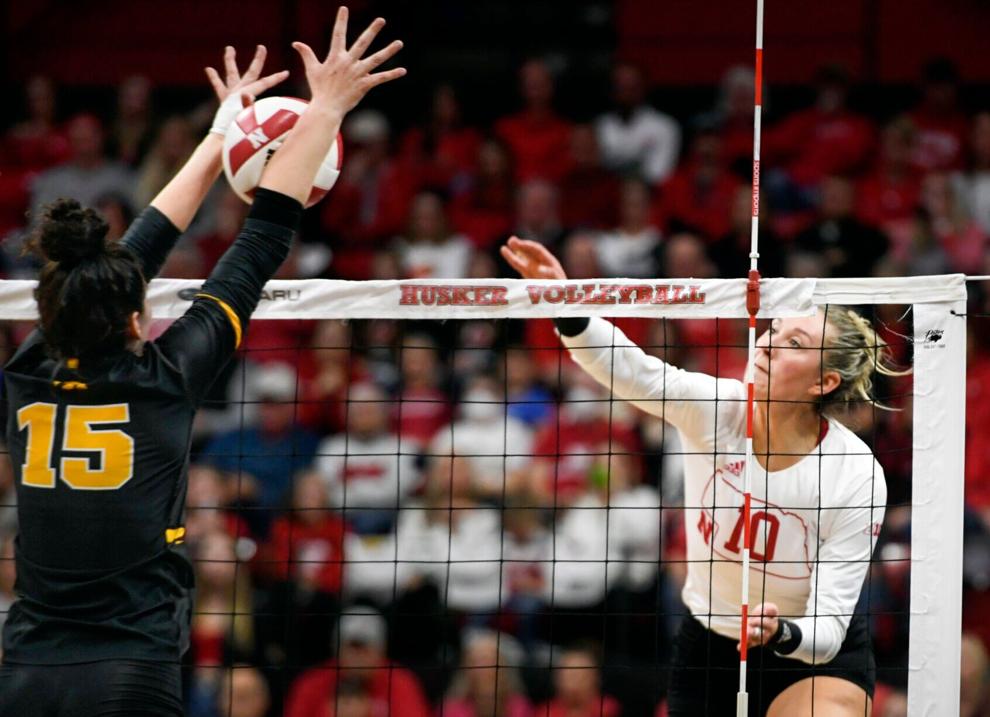 Iowa vs. Nebraska, 11.11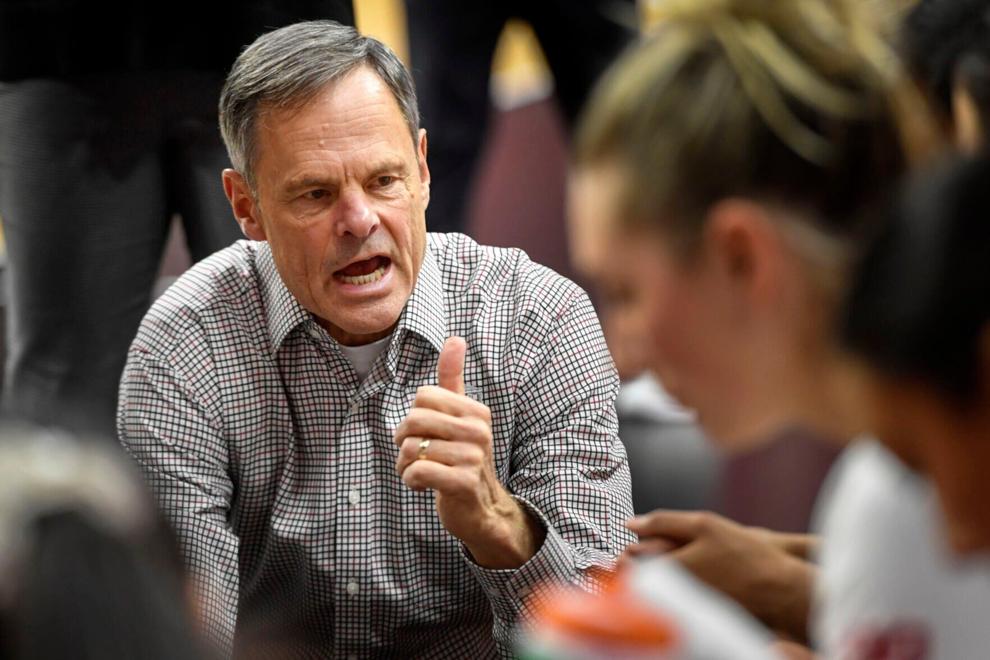 Iowa vs. Nebraska, 11.11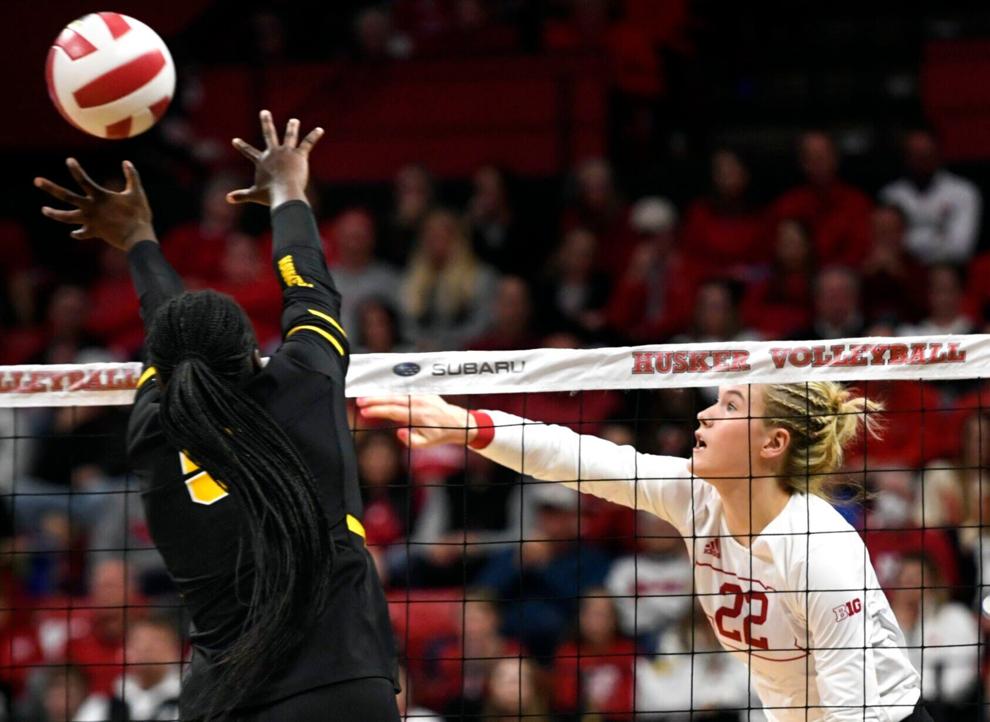 Iowa vs. Nebraska, 11.11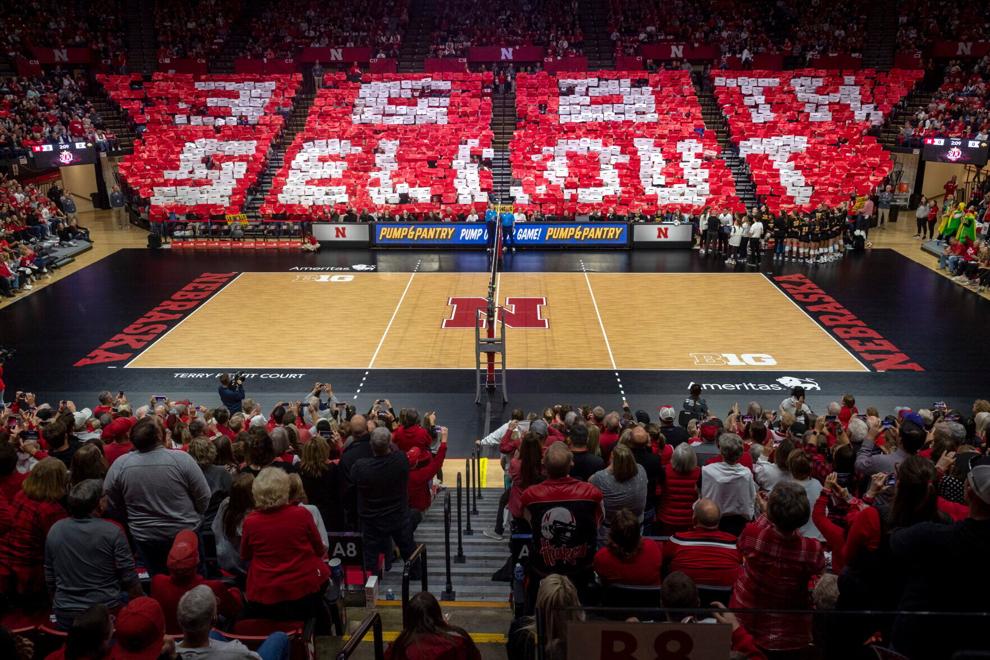 Iowa vs. Nebraska, 11.11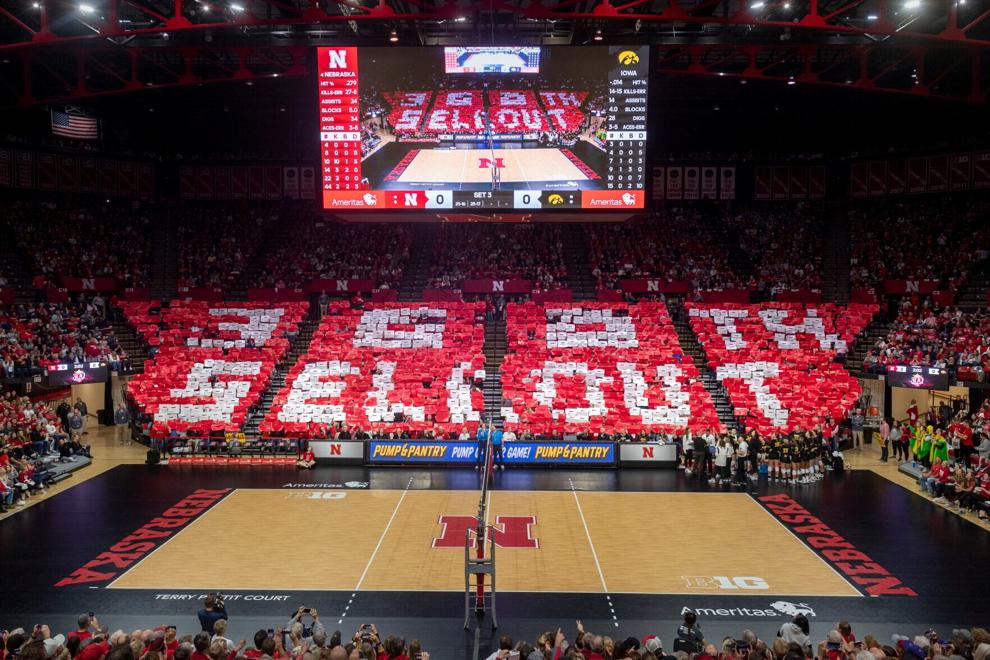 Iowa vs. Nebraska, 11.11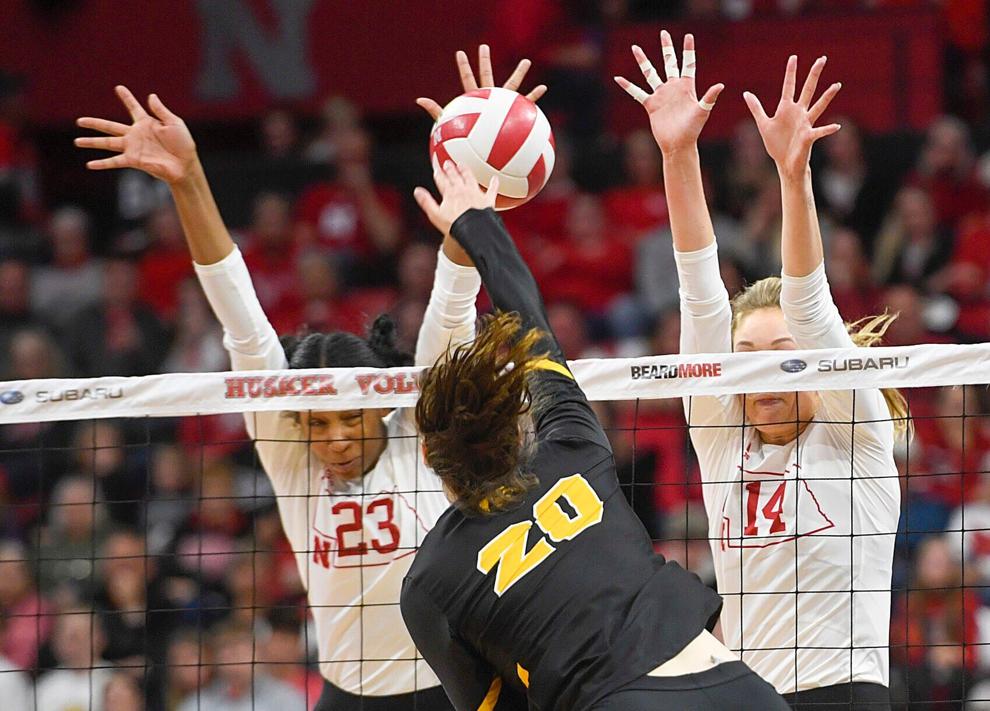 Iowa vs. Nebraska, 11.11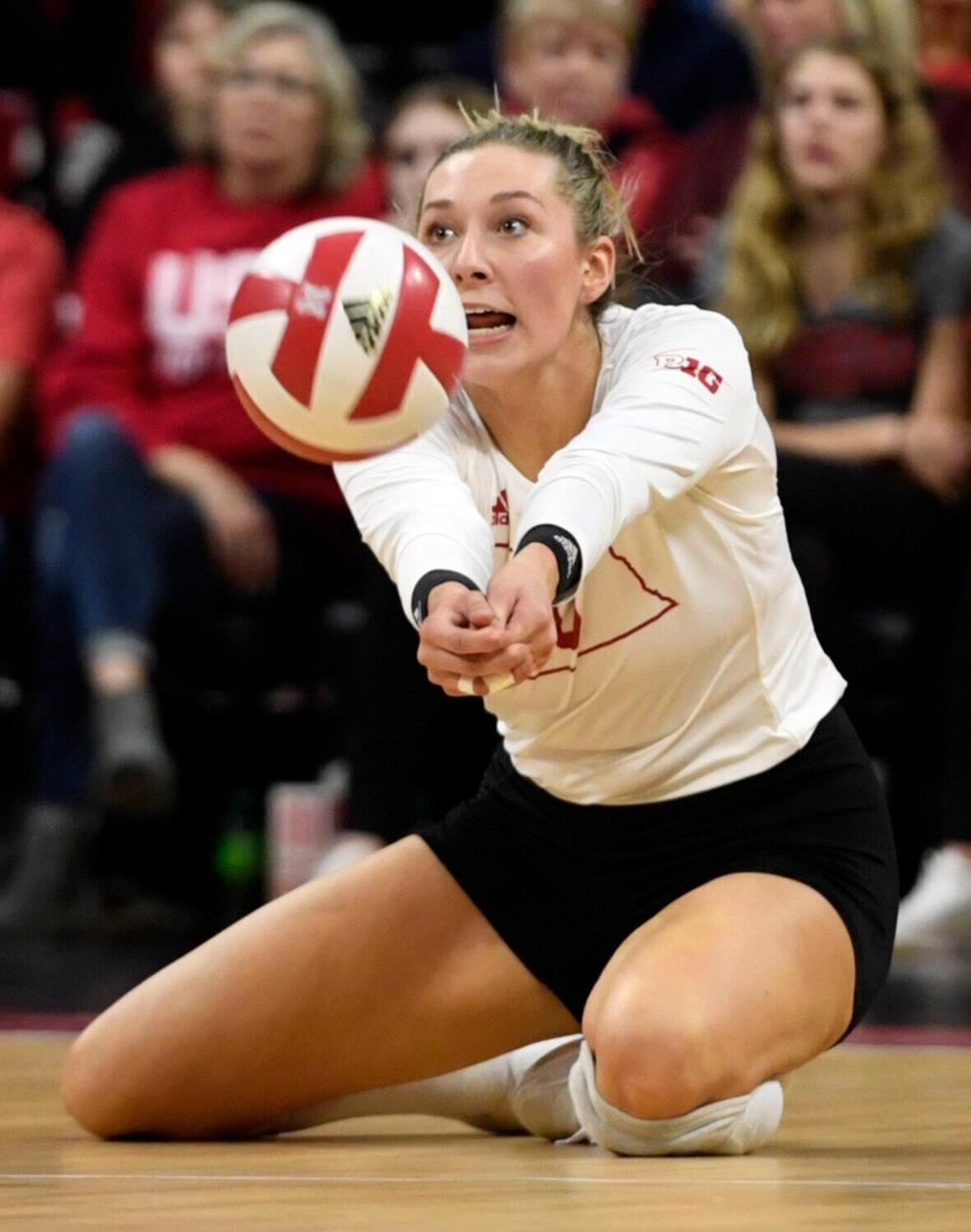 Iowa vs. Nebraska, 11.11