Luke Clausen Iowa Capital Dispatch

The Iowa House delegation this week focused on transportation and supply chain issues, while Rep. Zach Nunn snagged a key committee assignment and Senator Joni Ernst targeted Planned Parenthood.
Midwest House members address supply chain bottlenecks
The Iowa House delegation sent a letter to Surface Transportation Board Chairman Martin Oberman asking him to lift a planned week-long embargo on rail travel, which Union Pacific perceives as bad winter weather.
Iowa lawmakers joined the letter with three Minnesota lawmakers — Republican Rep. Michelle Fischbach and Brad Finstad and Democrat Angie Craig — and Republican Rep. Tom Tiffany of Wisconsin.
Lawmakers said they were skeptical about the need for an embargo because similar weather conditions have not caused embargoes in the past.
"We respectfully request STB to exercise its statutory supervisory authority by immediately convening a forum with Union Pacific and affected shippers, directing Union Pacific to lift the current embargo, and expediting normal rail service throughout the Minnesota, Iowa and Wisconsin region recover before further damage to the supply chain can occur," it said a tweet from Finstad.
The Feenstra bill would make truck regulation easier
Rep. Randy Feenstra also focused on supply issues. Along with Florida Republican Representative Brian Mast, he introduced legislation to address a truck driver shortage that is severely affecting the American supply chain.
The legislation would allow drivers under the age of 21 to transport goods from a US port of entry to another location within the same state. This is currently referred to as interstate transportation, which is prohibited for drivers under the age of 21. The legislation would eliminate the designation for interstate transportation.
"Under current law, drivers under the age of 21 are prohibited from transporting goods delivered at a U.S. port of entry to another location within the same U.S. state," the press release said. "More specifically, this legislation would amend Title 49 of the U.S. Code to provide that the transportation of goods from a port of entry to another location within the same U.S. state as that port does not constitute interstate transportation."
Feenstra said the legislation will address the government's overreach.
"From food and fuel to furniture and fertilizer, Iowa truckers are working overtime to keep our shelves stocked and our supply chains running," Feenstra said. "However, federal over-regulation has exacerbated truck shortages, preventing household goods our families depend on from reaching market."
regulatory oversight
Feenstra has also introduced a bill with Republican Rep. Kat Cammack of Florida that would require Congressional oversight of key regulations made by federal agencies.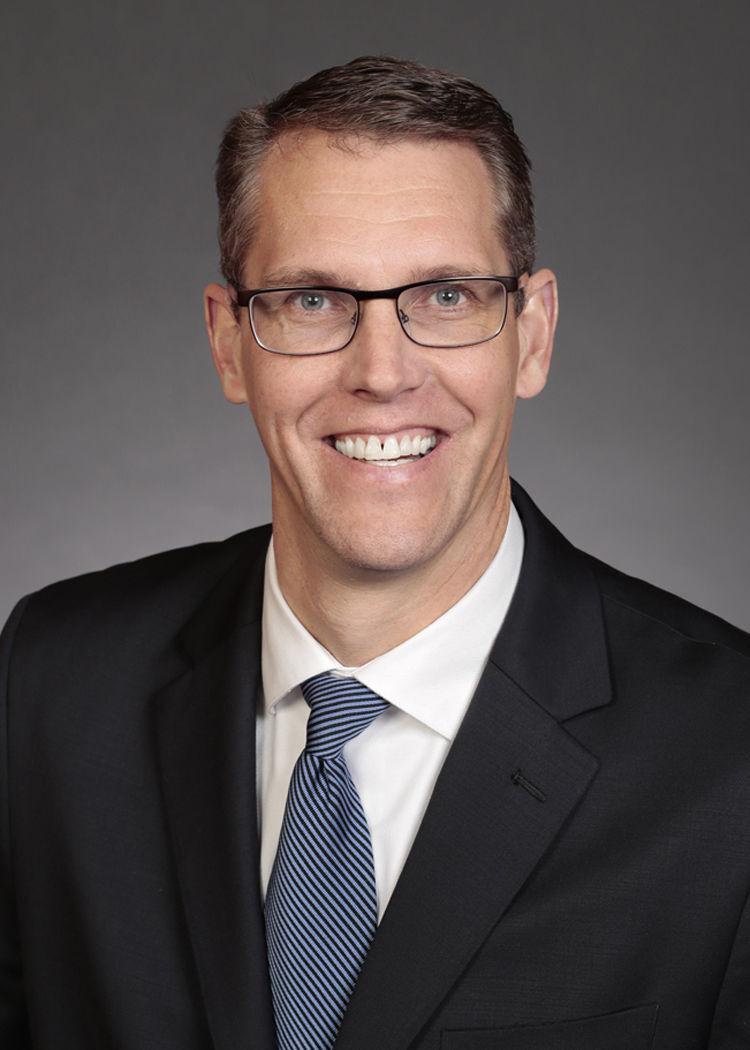 According to a press release, the bill would require the approval of the U.S. House and Senate of any "material rule" proposed by a federal agency.
An "important rule" is defined as "any federal rule or regulation that has the potential to: have an annual economic impact of US$100 million or more; a material increase in costs or prices for consumers, individual industries, government industries, government agencies or geographic regions; or have a material adverse effect on competition, employment, investment, productivity, innovation, or the ability of US-based companies to compete with foreign-based companies."
Feenstra described the proposal as a cost-saving measure for businesses and families. "With the right regulatory framework and the right tax policies, American families, farmers and small businesses can outperform any other nation in the world. …" he said in a press release. "Unfortunately, onerous government bureaucracy is stifling entrepreneurship, increasing the cost of living for our families, increasing operating costs for our farmers and discouraging Iowans from starting their own businesses."
Ernst reintroduces ban on federal funds for Planned Parenthood
Sen. Joni Ernst announced that she will reintroduce legislation prohibiting federal dollars from going to Planned Parenthood "or any of its subsidiaries, affiliates, successors or clinics," according to the law text.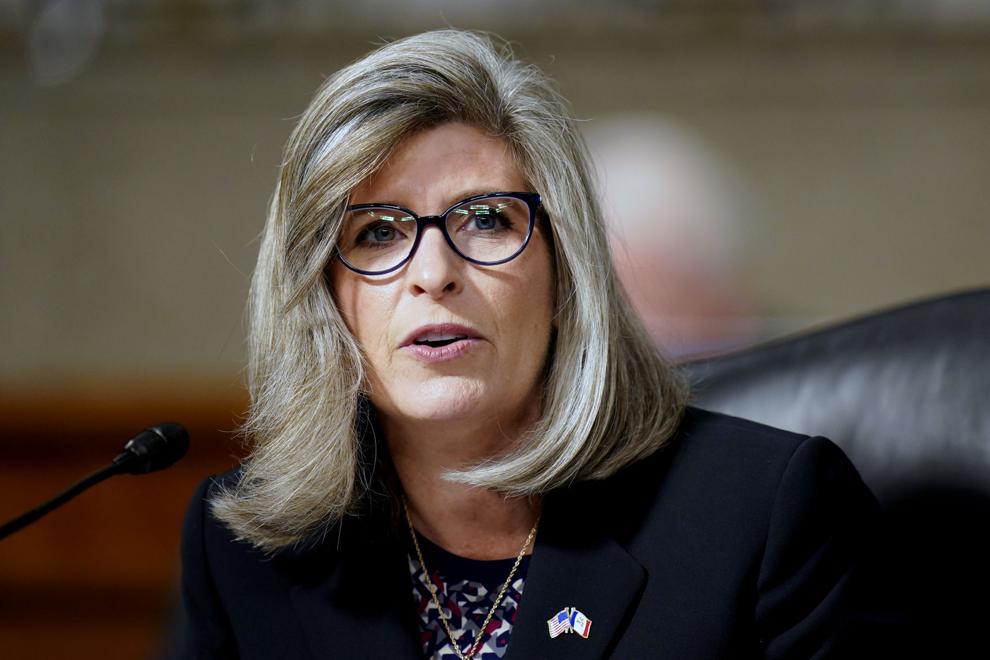 According to a press release, the bill would also "redirect funds for other women's health services, such as cancer screening, antenatal and postnatal care, immunizations and other eligible services."
"This legislation will help prevent taxpayers' money from being funneled to the nation's largest abortion provider and allow for greater support for women's and child health care," Ernst said in a press release.
This comes after Friday's "March for Life" in the nation's capital.
Now assigned to Ag Committee
Rep. Zach Nunn has won a seat on the House Agriculture Committee. This position comes a week after his appointment to the House Financial Services Committee.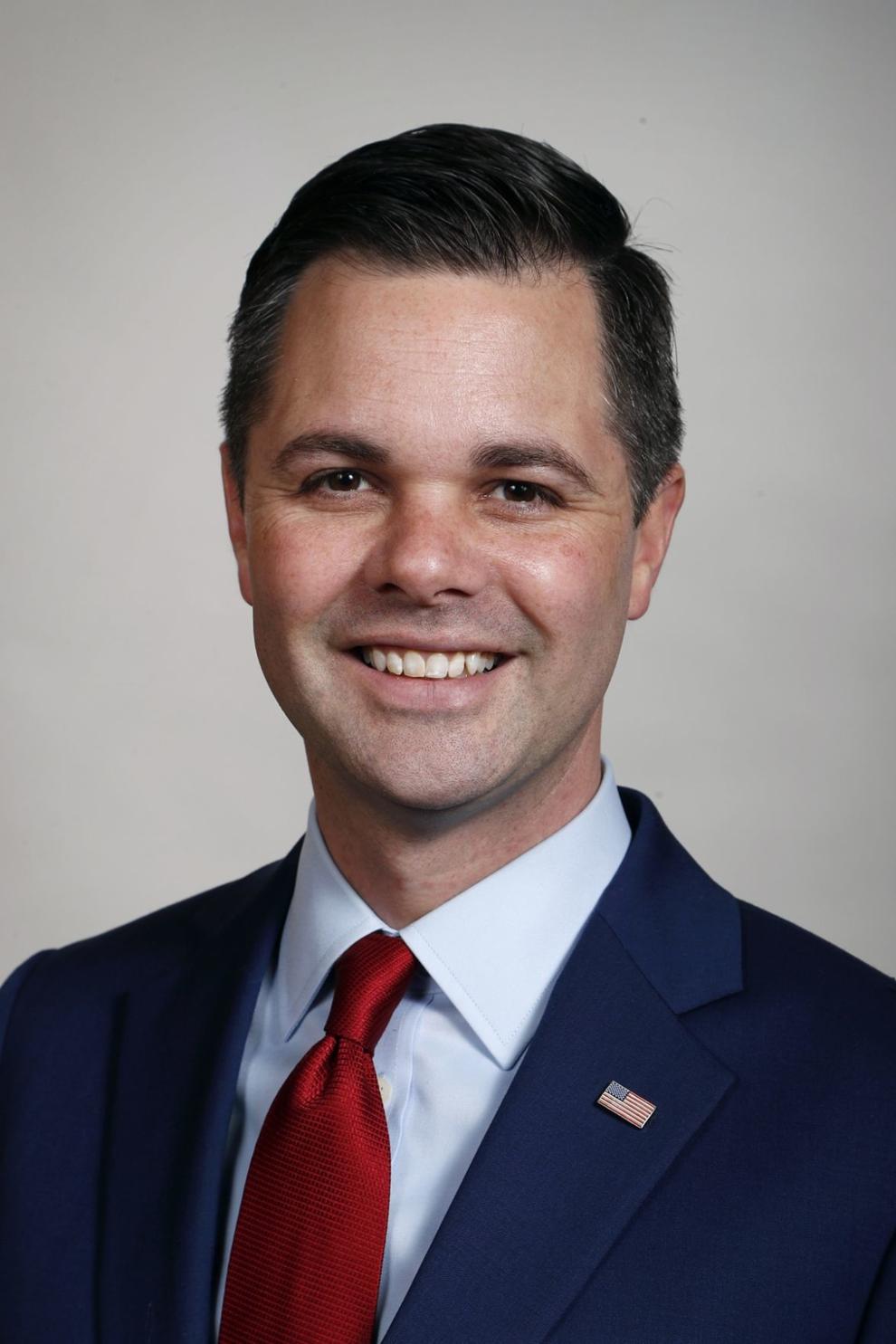 The position will allow Nunn to help draft the Farm Bill, which is renewed every five years, to address America's agricultural problems. The last agriculture law was passed in 2018
"We have a big agenda with the Farm Bill renewal. It will be my job to listen to our farmers and producers so I can convey what Iowans want included in the bill," Nunn said.
Iowa Capital Dispatch is part of States Newsroom, a network of news agencies supported by grants and a coalition of donors as a 501c(3) public charity. Iowa Capital Dispatch maintains editorial independence. If you have any questions, contact Editor Kathie Obradovich: [email protected] Follow Iowa Capital Dispatch on Facebook and Twitter.